Exporting Excel® Graphics For QuarkXPress™ Documents - Part Two
3. You will be prompted for a filename. Give it a .ps or .prn extension.

The file is saved to your drive.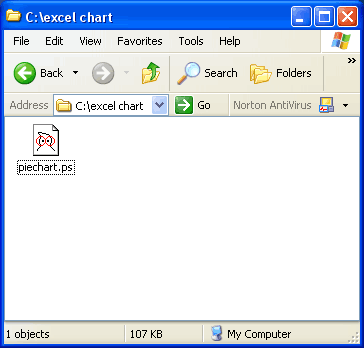 4. Next, the PostScript® file has to be opened in a drawing program. In this case we will use Adobe® Illustrator®.
| | | |
| --- | --- | --- |
| | | Click File > Open, then navigate to the PostScript file saved in the previous step. |
| Click thumbnail image for larger view | | |
Illustrator will open the PostScript file for editing. If the graphic is to be output to print, then in this step you will convert colors from RGB to CMYK or spot color depending upon how the document will be printed. You will have to do this so the colors will separate properly.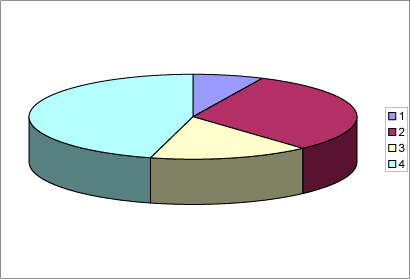 5. When you have finished your edits, click File > Save As.
| | | |
| --- | --- | --- |
| | | In the Save dialog, choose EPS from the "Save as type" drop down menu. |
| Click thumbnail image for larger view | | |